The Chinese New Year is coming, and it's a good time to gather with family members to eat a big meal. The rumor on the Internet that "every festive season puts on three pounds" is not unreasonable. In addition to eating and drinking, do you know that gaining weight is also "contagious"?
According to HealthDay News, living in a community with a high rate of obesity may increase the chances that you and your children will become fat. Researchers explain that living in a community with a lot of fat people affects the social acceptance of diet and exercise behaviors and body size. This may be a phenomenon called "social transmission" at work, although the study did not prove a direct cause-and-effect relationship.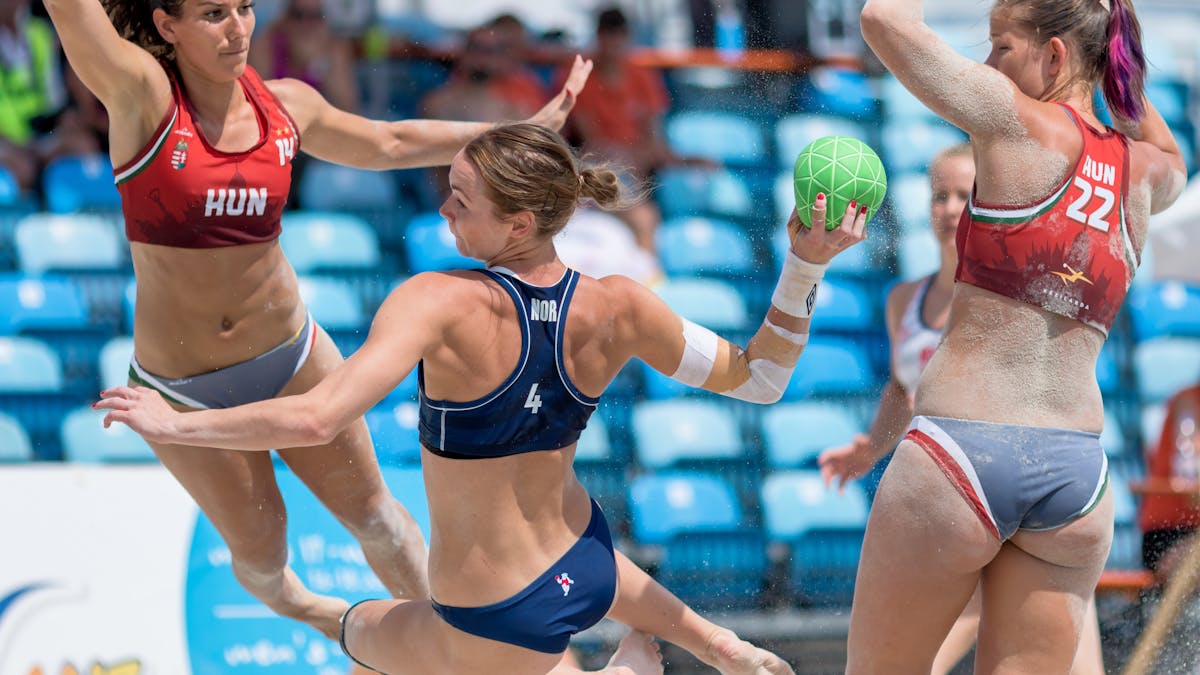 Researchers surveyed more than 1,500 U.S. Army families. Army families were selected for the study because they typically move based on military requirements rather than personal preferences. This dispels a theory about regional obesity from the start – that obese people like to associate with people who are as fat as they are.
The researchers looked at data on about 1,300 parents and 1,100 children from 2013 to 2014. The families were stationed at or near 38 military installations across the United States. Researchers first examined family members' body mass index (BMI), a measure of body fat based on height and weight. They then assessed the "shared environment" in which the service families lived, counting the number of grocery stores, sports and recreational facilities, and so on.
In addition, the researchers weighed the overall obesity rates in each community. These ranged from 21% (El Paso County, Colorado) to 38% (Vernon County, Louisiana).
The study found that military families assigned to counties with higher obesity rates were more likely to be overweight or obese than military families assigned to counties with lower obesity rates. The opposite was also true: moving to a county with a lower obesity rate reduced a family's chances of becoming obese.
The researchers said that most people think they can control their behavior. But when asked about specific situations – such as going out to eat with friends and whether what their friends ordered influenced their meal choices – respondents' responses changed. They would realize that other people around them do influence their meal choices.
Researchers suggest that if you want to change your weight, diet and exercise habits, then make friends who eat more healthily and exercise more often.
Related research was published in the "Journal of the American Medical Association".