The mobile phone is already one of the daily possessions, and of course it is the same when traveling abroad. Sometimes when you want to travel easily without carrying a heavy SLR camera, the mobile phone is the best shooting tool! But how can you use your phone to take beautiful travel photos? As long as you learn these 5 basic skills, you will definitely be able to shoot successful works!
(Tip 1) Know your travel destination
Whether you use a mobile phone or a camera, to take good photos, you need to do data collection in advance. The most basic thing is to know which is the best time to shoot, and what the destination is worth shooting. Otherwise, even if you have superb shooting skills, you may not be able to capture the ideal picture in your mind.
(Tip 2) Grasp the "Golden Time" Shooting
Lighting is a very important element in creating attractive and distinctive photos. If you encounter beautiful light when shooting, you will get twice the result with half the effort. You can have great work with a tap of your phone. Here are some lights for your reference:
Morning sunrise

At Magic Hour time before sunrise, the sky will fade from dark blue to reddish-orange, and there is a peaceful environment.

Strong noon light

At noon, the sun will be overhead, making the light harder, and the shadows of various things will increase. Therefore, the effect of taking general photos may not be good. It is recommended to take black and white photos or photos that require high contrast with this light.

Sunset magic hour

The sun gets lower and lower at sunset, turning the light golden yellow. And the direction of the light is side light, which is very suitable for taking photos with feelings such as portraits, silhouettes, and backlighting. It is very easy to shoot even if you are using a mobile phone.

Evening after sunset

A normal mobile phone is not the best time to shoot at night, because the ISO will be pushed up when hand-held, making the photo more noisy. But if you can find some interesting artificial light sources, you might as well hold your phone steady and shoot, and you may get a satisfactory picture!
(Tip 3) Find a special angle
One of the benefits of mobile photography is that it is light and convenient! You have to pay attention to the things around you, move around a little more and place your phone at a special angle, such as shooting from top to bottom, from low to high, or close to objects, etc. The purpose is to find perspectives or objects that normal people will not see, so that the photos taken will have more visual effects and give the work a different feel.
(Tip 4) Add locals to photos
When traveling to other places to shoot, be sure to take photos with local characteristics. And the locals at the destination are an indispensable element! Using mobile phones to shoot is more convenient and reduces people's attention. It is a good shooting tool, don't miss it!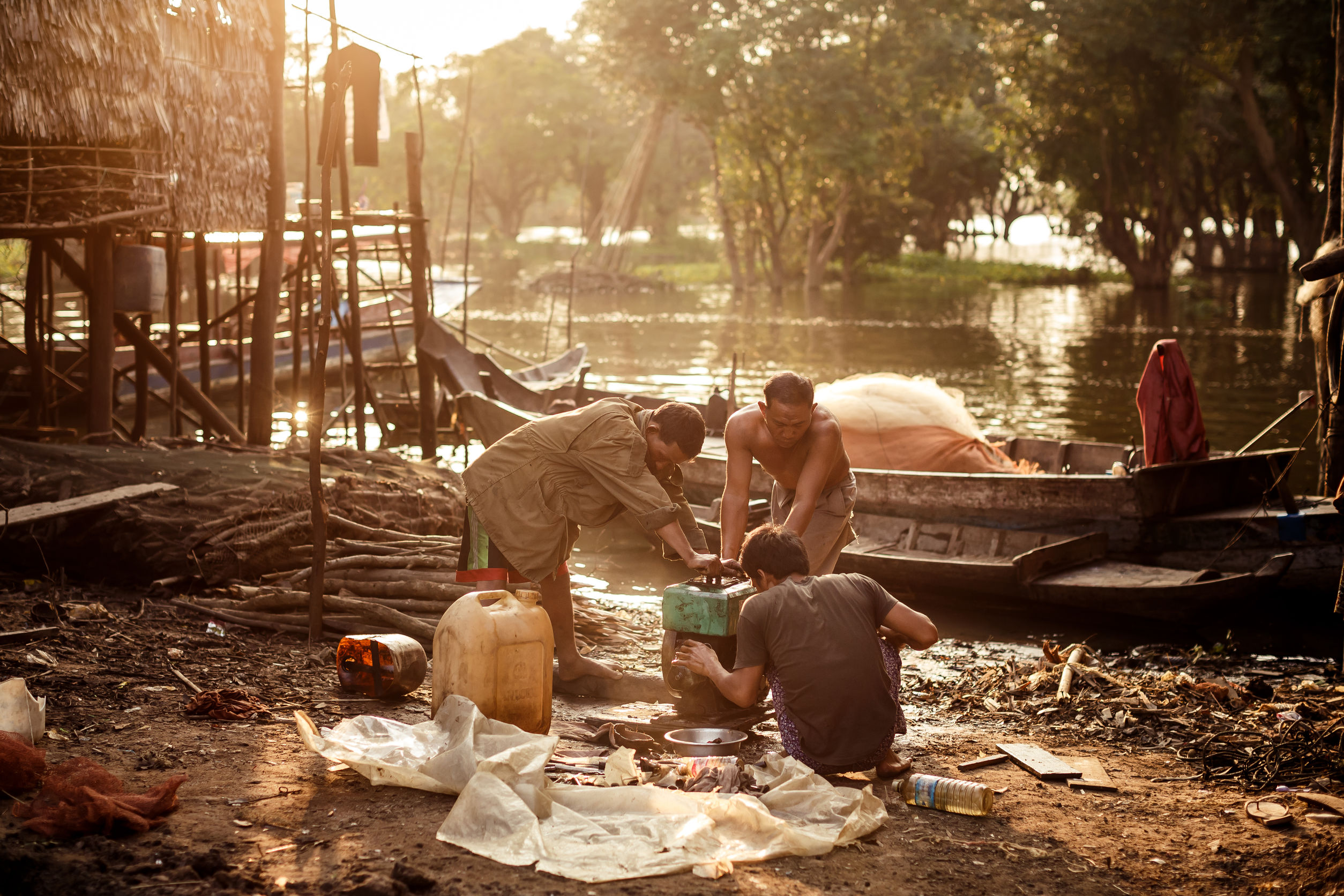 (Tip 5) Use photos to tell "travel stories"
Because of the convenience, shooting with a mobile phone can be very easy. If you don't know what to shoot, you might as well give yourself a subject – "travel story". Use your phone to record every little event in your journey. As long as your photos are not too cluttered and have a clear protagonist, it is easy to take interesting works, remember to give it a try!