There are now 1.08 million Swedes living in the United States, Canada, Finland and Denmark.
In recent years, the number of immigrants has exceeded the number of emigrants. Immigrants account for about 15% of the Swedish population.
The majority of immigrants come from Scandinavian countries, with the largest number of immigrants coming from Finland.
The proportion of refugees from Southern Europe, the Middle East, Asia and Central America has increased in recent years, making it difficult for them to integrate with the local population.
The increase in immigration has also led to an increase in crime in Sweden, and the Swedish government has tightened restrictions on immigration since the 1970s.
Swedish is the official language of Sweden. Sweden has a long distance between the north and the south, so each region has its own dialect.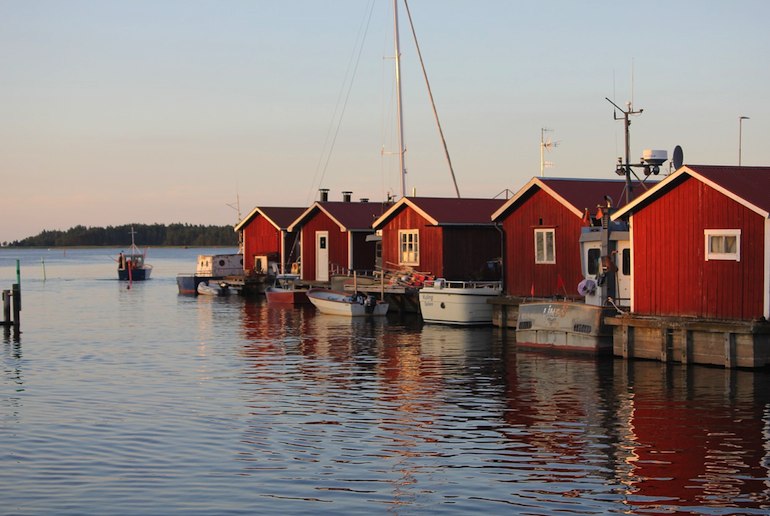 English and Swedish are the common business languages.
Swedish is an Indo-European language belonging to the Scandinavian branch of the Germanic language family.
Swedish is related to Danish and Norwegian, but is pronounced and written differently
English is a second language. English has been a compulsory course in high schools since 1849, and in the late 1940s it became compulsory for all Swedish students. Most Swedes also have a command of one or more other languages, and there are classes in foreign languages other than English, such as Spanish, German, French, Italian, etc.