Manchester United legend Rooney has been at the helm of Derby County since 2020, but in this deeply mired team, the problems can't stop.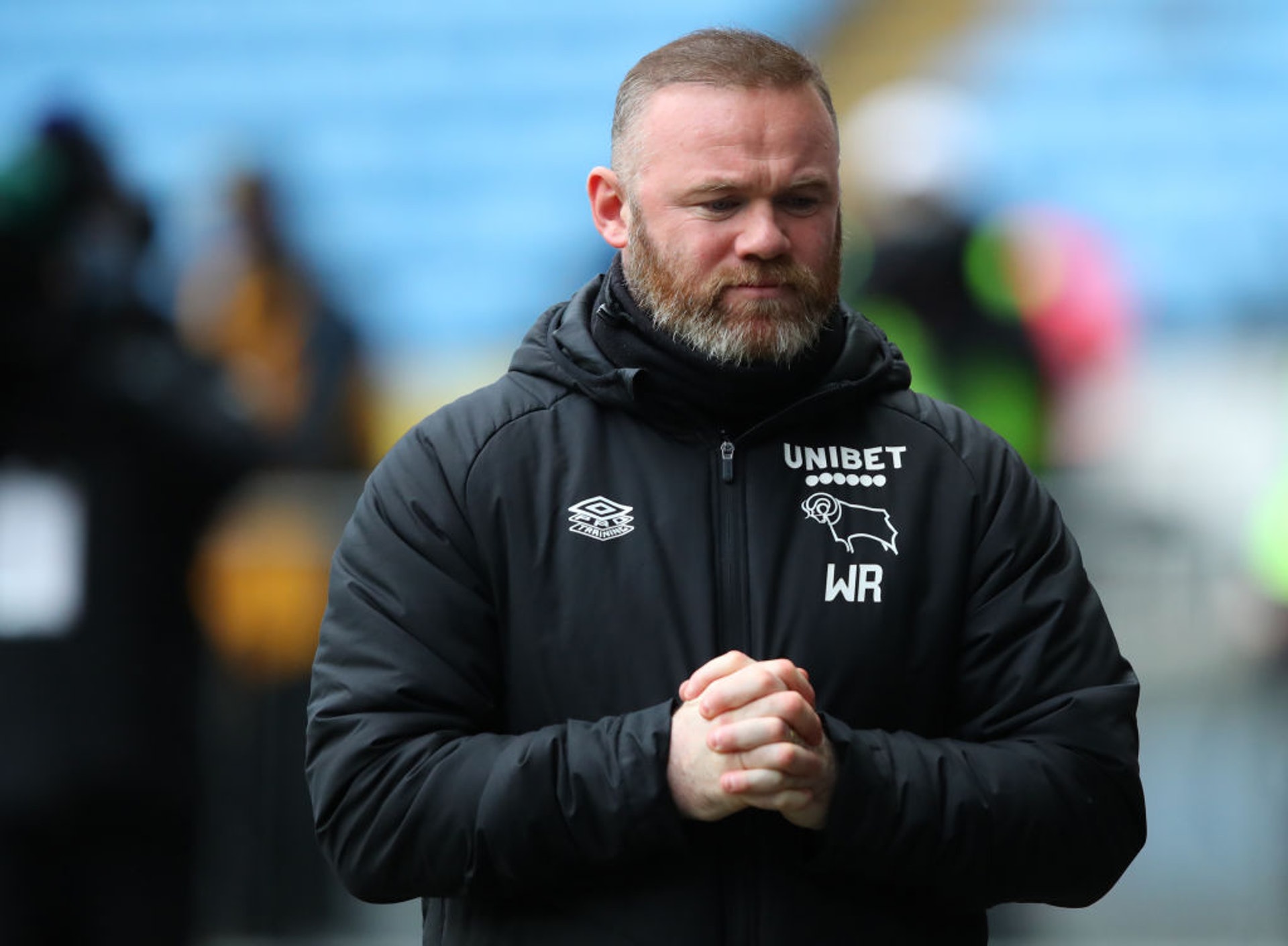 The England League will announce on Friday (14th) that Derby County, which has been deducted 21 league points due to financial problems, has been issued a transfer ban. Veteran Phil Jagielka's contract is on the verge of failing to sign.
Derby County has been a big spender since the 2014/15 season when British businessman Mel Morris took the helm. But it has not been able to break the fate of being eliminated in the promotion play-offs. Mel Morris has been trying to sell since the end of 2020, but several deals have failed to close.
In July 2021, under the epidemic, Derby County became one of the eight Championship clubs to be banned from transfers. At that time, coach Lonnie failed to replenish the source of troops, and only 9 players in the lineup had contracts. It has since been eased, but still limits the salaries of signed players. Soon after the main draw, Carson Richards, was injured and trembled, and the English League Club signed former Everton captain Jagielka for Derby County. Jagielka then took a firm position in the main draw.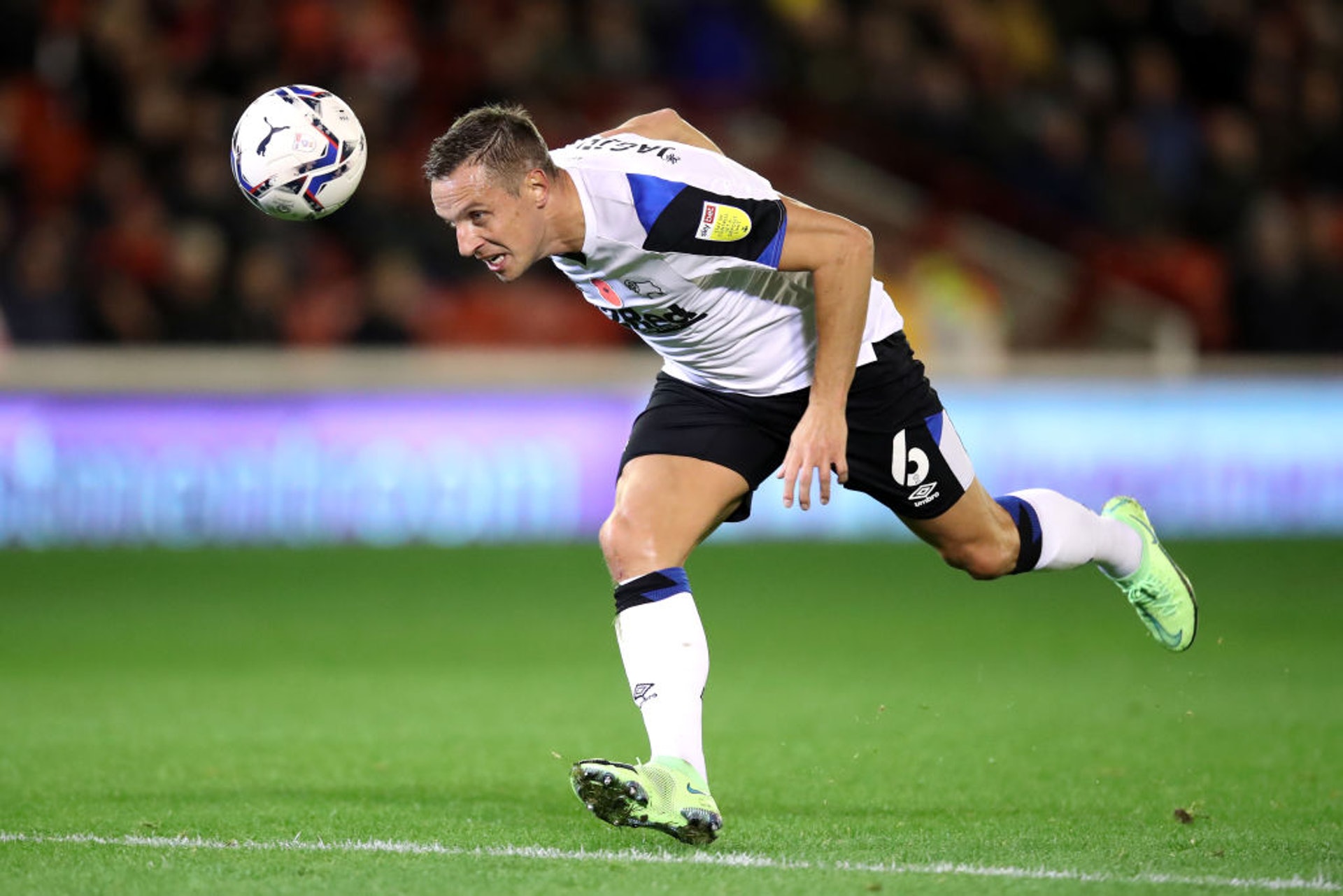 However, as of September 2021, the club is still administratively taken over due to financial difficulties, and 12 league points have been deducted. In November of the same year, another 9 points were deducted for violating the league's accounting rules, making the team lose 3 points. By December, it will face bankruptcy due to too much debt, but Rooney insists bankruptcy is not an option.
Come this Friday (14th), the game will again issue a transfer ban due to financial problems in Derby County. Unfortunately. Jagielka, 39, will expire next Monday (17th). Originally ready to renew the contract, Rooney also claimed to have negotiated all personal conditions. But they failed to sign a contract before the ban was implemented, and Derby County lost an important member. Jagielka wants to stay in the team and can't help it, so he can only find another job.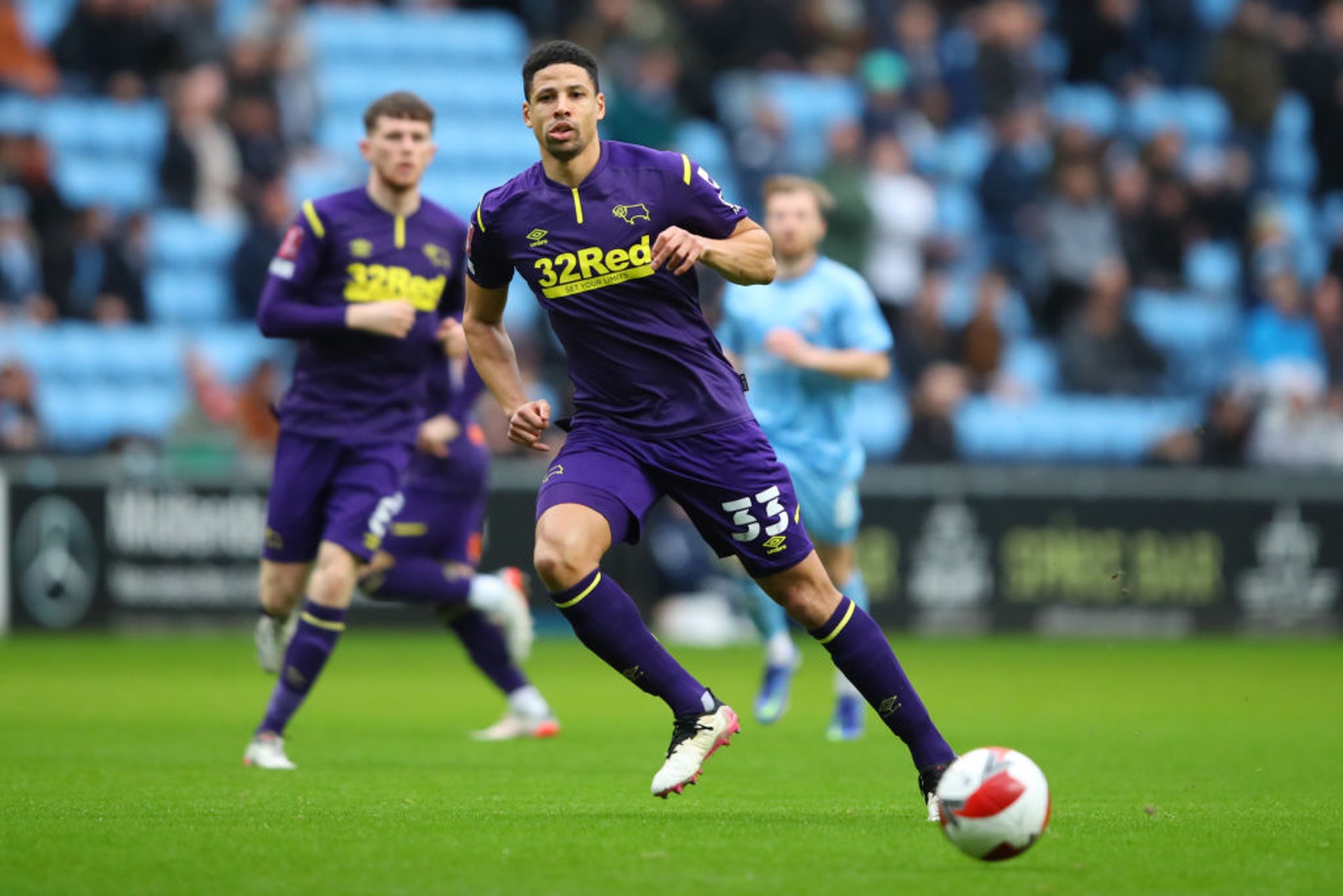 Despite the desperate situation, Derby County's performance is definitely telling. Even if they were deducted 21 points before and after, they had a negative 3 points at one point. Now there are 11 points in hand. Although ranked at the bottom of the list, it is only 3 points behind Bansley, who is in the second place, and 11 points away from the safety zone. They have won 3 wins and 1 draw in the past 4 games, and they are not completely desperate.