A while ago, the much-anticipated CES2022 show was officially held. Our old friends brought the RTX3050 and RTX3090 TI two air graphics cards, really "exciting"!
RTX 3050 as NVIDIA positioning $300 light chase entry-level graphics card, naturally more attention to everyone.
Parameters, RTX 3050 by 8nm core process manufacturing, core GA106-150, CUDA processor 2560, RT Cores for 20 (second generation), Tensor Cores for 80 (third generation), base frequency 1552MHz, acceleration frequency 1777MHz, memory capacity 8GB, memory type GDDR6, memory bit width 128-bit, memory bandwidth 224GB / s, TGP 130W.
In fact, it can be said that the 3050 is a castrated version of the 3060. Although it is the same GA106 core, there is a significant reduction in the number of CUDA, RT Cores/Tensor Cores, and memory capacity, bandwidth, and bit width.
However, the main purpose of the RTX 3050 is to replace the old dessert-class graphics cards, but also to give gamers a lower entry-level light tracing and DLSS and other features of the threshold, so at the right price, still has a certain degree of competitiveness.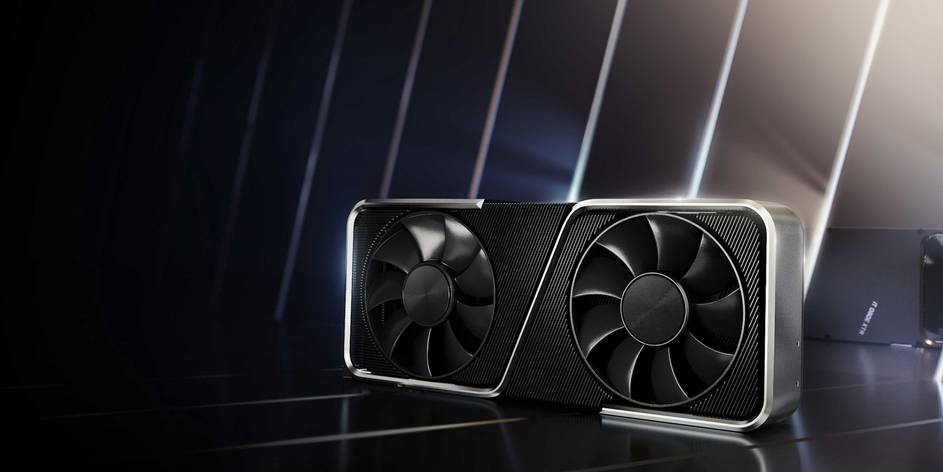 Overall, the RTX 3050 doesn't score very well, for example, in 3D MARK benchmark tests without light tracing, the GTX 1070 from years ago can still be compared to it.
However, thanks to NVIDIA's DLSS technology, the actual performance of the game is acceptable. Overall, it can run games below 2K resolution at 60 fps smoothly, if it is the latest 3A masterpiece, some compromises need to be made on the settings, such as lowering the resolution to 1080P and setting the rest of the settings to medium to achieve a good frame rate level.
According to some other test data, the overall performance is slightly higher than GTX 1660 SUPER.