This Microsoft's acquisition of Activision Blizzard has caused a shock in the industry, but I did not expect Apple to steal the home, the Microsoft Xbox series of game machine engineers to poach.
According to Windows Central reporter Jez Corden in the latest episode of the Xbox Two podcast, rumors that Apple will launch its own console have existed for some time.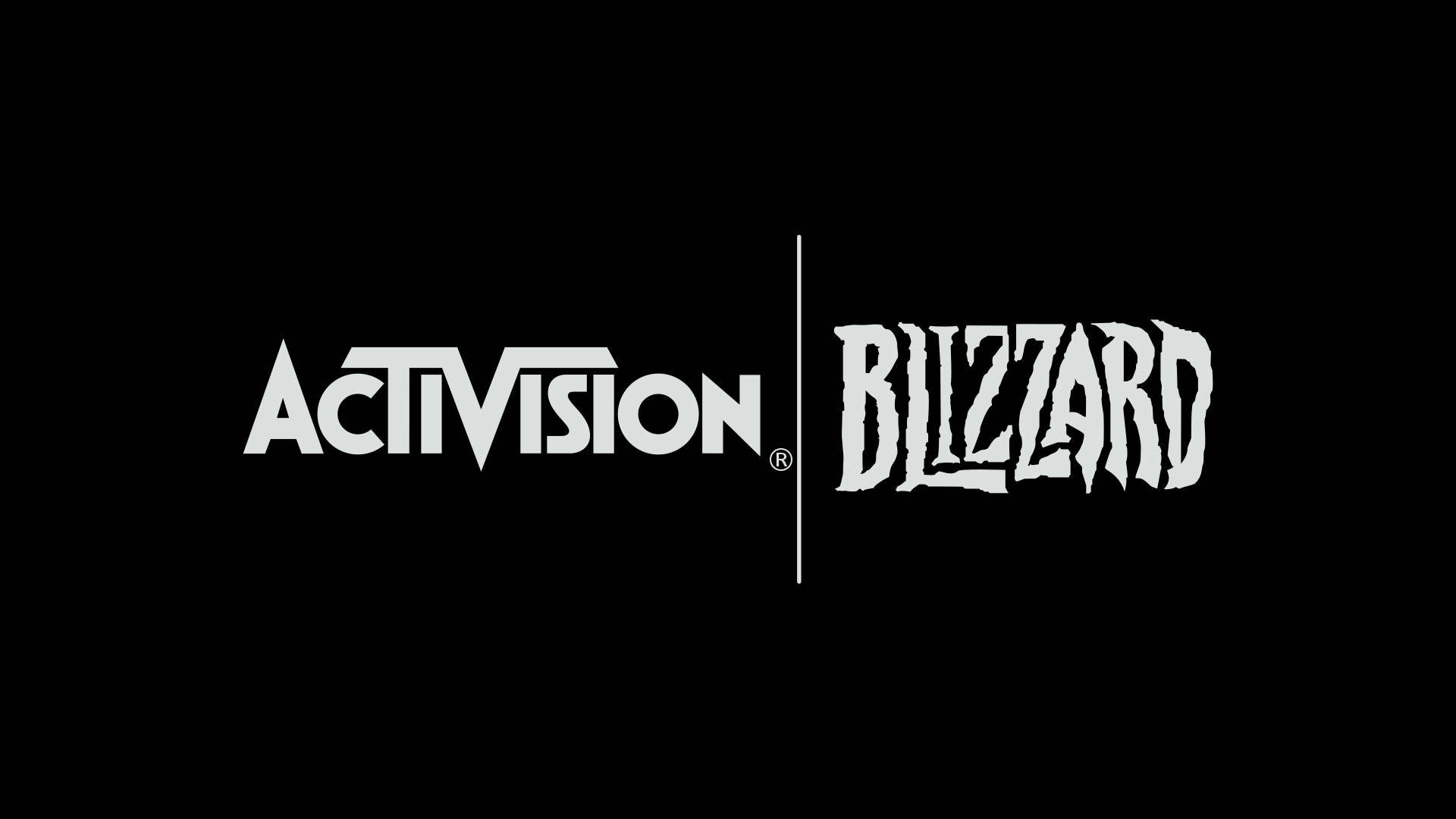 He said, "I've heard that Apple has been tapping Xbox engineers to build its own console, but I don't know if it's for VR games or something like the metaverse. He said there is no concrete documentary evidence to verify this, which is what he heard.
More interestingly, when asked who else would be willing to compete with other console makers like Apple and Microsoft, the journalist said the only company that might want to go head-to-head would be Chinese gaming company Tencent.
There's no need to be surprised, it's probably true that Apple wants to make game consoles.
In 1995 at the Tokyo Game Show, Bandai Japan presented a new, powerful game machine: Pippin (Bandai Pippin ATMARK).
The reason why it is said to be powerful is that it is not only equipped with the Power PC603 chip and supports up to 14M memory expansion, but also equipped with the Mac7 simplified system.
Yes, the Mac7 mentioned here is Apple's Mac, which is the only gaming machine released by Apple so far.
This machine looks like a side lying down the bulky computer host, in fact, the working principle is the same as the Mac computer.
Two handle ports can be plugged into the mouse, plus an optical drive and a floppy drive.
It even comes with a keyboard pad ……
Although the graphics are now obsolete, in 1995, the color and animation of this game were considered to be in the front echelon, regardless of whether the game was fun or not.
So how did Apple think of making a game machine in the first place? How come there is no impression at all?
In fact, before the birth of Pippin, Apple was not doing well at that time, with Steve Jobs being fired by the board of directors, and Macintosh's market share declining sharply, coupled with its own mismanagement and other problems, it was in a whirlpool of low revenue.
In order to recover the situation, Apple management appointed Michael Spindler, who had been in the company for many years, to be the new CEO of Apple in an attempt to save the company's declining profits.
In four words, the company is in danger.
Before he became CEO, Michael Spindler was best known for his performance in getting Macs to blossom in Europe, and was a typical do-it-yourselfer who wouldn't beep if he could do more work.
So after he took office, his eyes still fell on the Mac, through layoffs, cut research funding, Apple under his leadership, the first two years did have some improvement.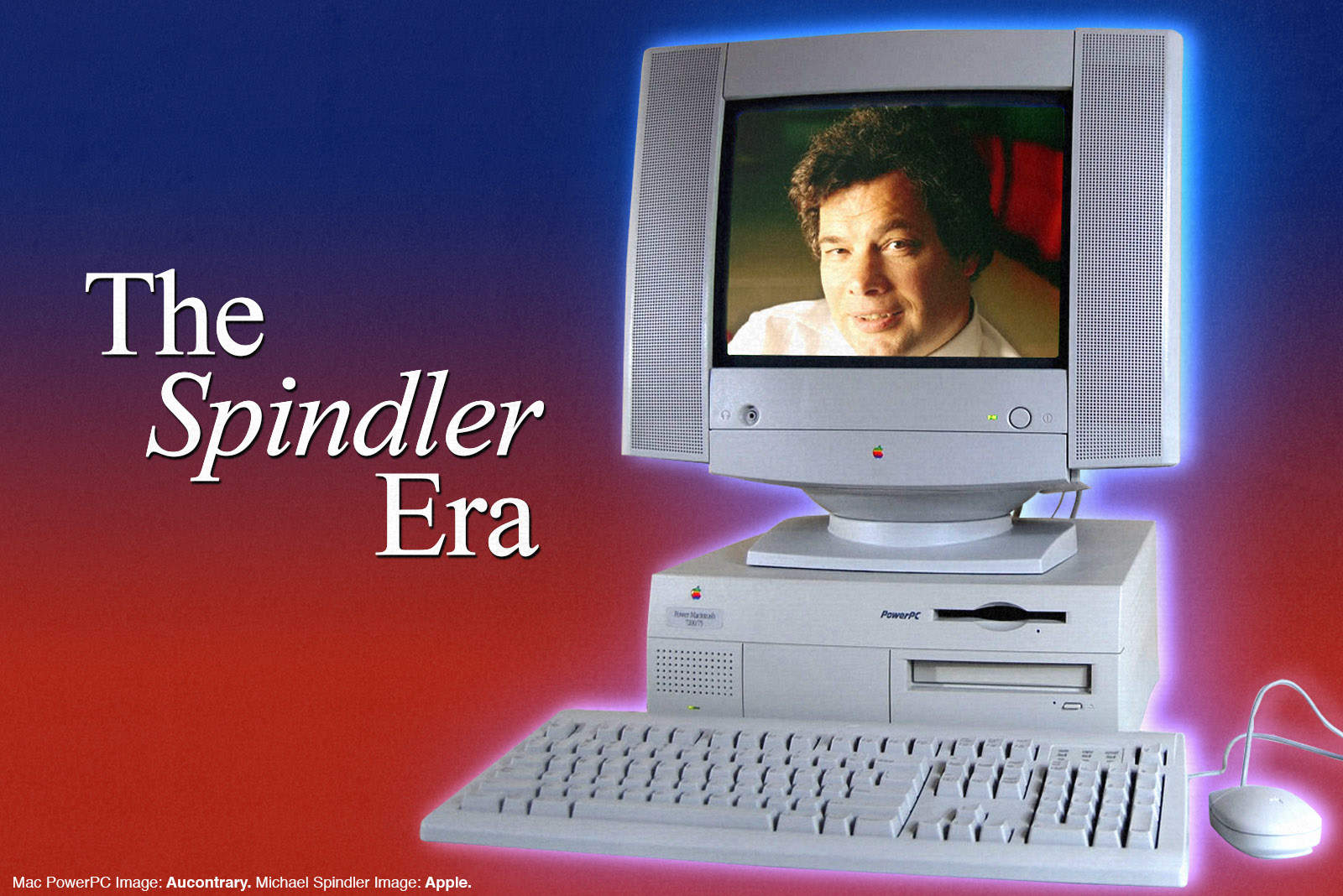 However, the overall downward trend of the business did not change much, so he began to make big reforms, including one that would license the Mac OS system to third-party hardware manufacturers.
This decision is now Apple will not even do, but at that time, in order to survive, the company can only give it a try.
But I don't know what Apple was thinking, even to go to the game machine this muddy water ……
The game machine market in the 1980s and 1990s was divided among Nintendo, Sony and Sega, and foreigners grew up playing with plumbers and Sonic.
What kind of scene is that? God fight ah, business competition is not easier than now.
After Apple simply conceived Pippin, it did not launch it itself, but licensed it to Bandai, a third-party Japanese game company, for release.
It is obvious that Apple's decision to take such a risk is to turn on the lights in the toilet – looking for death.
The inexperienced Apple has forced the Pippin, which was originally positioned as a low-end computer, to be labeled as a "gaming machine", forming a stark contrast between its strong performance and weak gaming ecosystem.
Oh yes, its price is also very expensive, up to about 64,800 yen (about RMB 3,500 yuan), while the lowest Nintendo N64 host as long as 22,978 yen, Pippin is fully three times more expensive.
Later, only 2 years in the Japanese market Apple Pippin game machine, after 42,000 units sold sadly out of history …
At the same time, causing Apple and the joint development of Bandai company lost more than 6.5 billion yen, and even Bandai's subsidiary responsible for this matter directly dissolved in situ, known as Apple's black history.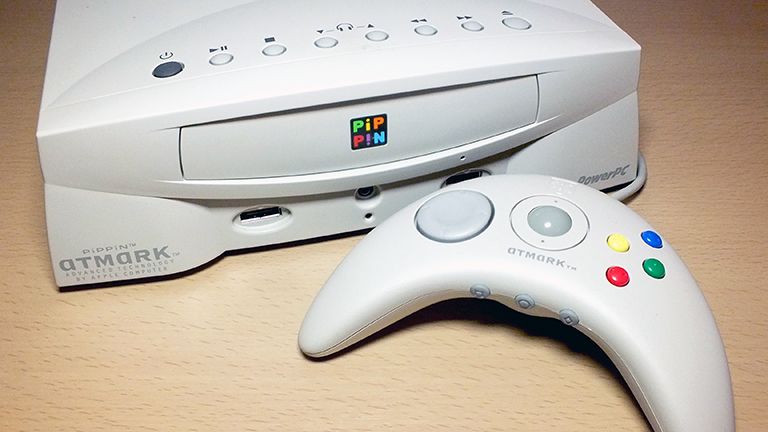 Interestingly, although this failed product accelerated the departure of Michael Spindler, it also accelerated the return of Steve Jobs.
After his return, Jobs immediately axed the Pippin project and launched the new Mac, but that's a story for another time.
After the failure of Pippin, Apple has not had any official involvement with the game console.
Because of the App Store and the popularity of the iPhone and iPad, Apple's iOS has become the key platform of choice for many mobile game developers.
Since Apple already has its own "game platform", is it a fake news that Apple is going to develop a console as mentioned at the beginning of the article, without any value?
After all, the big move of Microsoft mentioned at the beginning of the article proves that the current situation where Nintendo, Sony and Microsoft are fighting for supremacy (in fact, Nintendo has come out of its own unique path) is likely to be reshuffled again.
Microsoft threw $68.7 billion to acquire Activision Blizzard, the largest acquisition in gaming history, making Microsoft the third highest revenue gaming company in the world, after Tencent and Sony.
The purpose of Microsoft's purchase is to acquire many familiar games from Activision Blizzard, such as World of Warcraft, Hearthstone Legends, Warcraft, Vanguard, Call of Duty, Heroes of the Storm, and other IPs.
This will undoubtedly strengthen Microsoft's XGP service and the game lineup of Xbox series consoles.
The XGP service, simply put, is Microsoft's subscription-based game service, which allows you to enjoy hundreds of titles as long as you pay more than ten dollars a month for a membership.
This is different from the previous route of players first buying a game console and then buying games, allowing Microsoft to quickly accumulate more than 25 million users worldwide.
Light users and heavy users are all accepted
This wave of divine operation, Microsoft not only took Sony next door by surprise, resulting in Sony's share price steaming 20 billion overnight, but also let other manufacturers see the very bright money scene of the game subscription system.
This is not new, another popular worldwide is Netflix (Netflix), only Netflix is doing the film and television drama business.
So, as the industry leader, Apple will definitely notice this phenomenon, 2 years ago, the trial launch of Apple Arcade game subscription service, is the best proof.
Now as long as you make a home console that can use the App Store, pull some third-party game makers to develop games, it is entirely possible to do things, after all, it is not bad money.
Perhaps the future Apple launch folding screen iPhone, VR glasses, will then more than one game machine may also say, and even game machine may come out first.
Then the question arises, Sony wants to win this game, how much money to pay, how many companies to acquire it ……