Why do other people's food photos look so clean and comfortable? Your own is pointless? In order to record the daily good fortune, when the food is served, photography enthusiasts often let the "camera first". Recently, in order to take high-quality food photos, there have been many situations such as customers moving the furnishings in the store without authorization. Some stores are even determined to announce that they do not welcome this type of customer: take special photos in the store to let the food cool and lose its flavor. Or move the decorations in the store without authorization, just for a good-looking picture.
There is no need to make a fuss in other people's territory. Just need to do 3 practical skills with your mobile phone in your own home, let's learn together!
Tip 1: Close up
Before you press the shutter, try to think about what you want to convey. Was it the moment the jam slipped off the muffins? Or the richness of the food? By getting close to the food, the viewer's sensory experience can be magnified from a parallel perspective, and the details of the food can be expressed in great detail.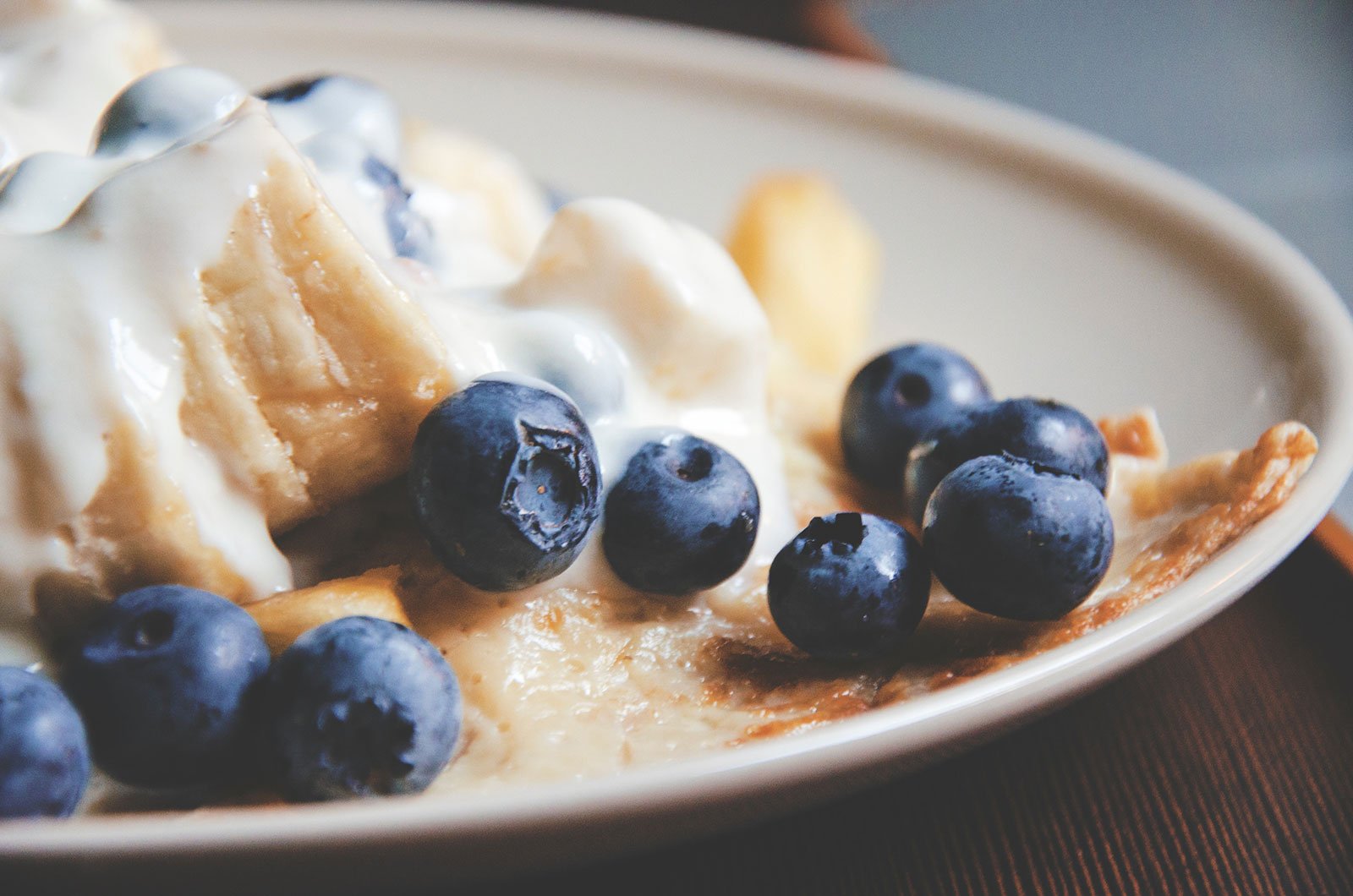 Close-up photography is very suitable for emphasizing the texture of food, such as the freshness of vegetables and fruits, and the decoration of desserts.
Tip 2: Keep the background as clean as possible
Making the background look clean can improve the comfort of the photo. By unifying the tones, you can also enhance the quality of your photos. For example, a white background can present a Japanese transparency.
A black background can create an impression close to a work of art, but it must be used with caution, not all foods are suitable for a black background. For beginners, when using a black background, you must pay attention to the contrast and light source. It is best to use a single and softened light source, and practice to try lighting from different angles.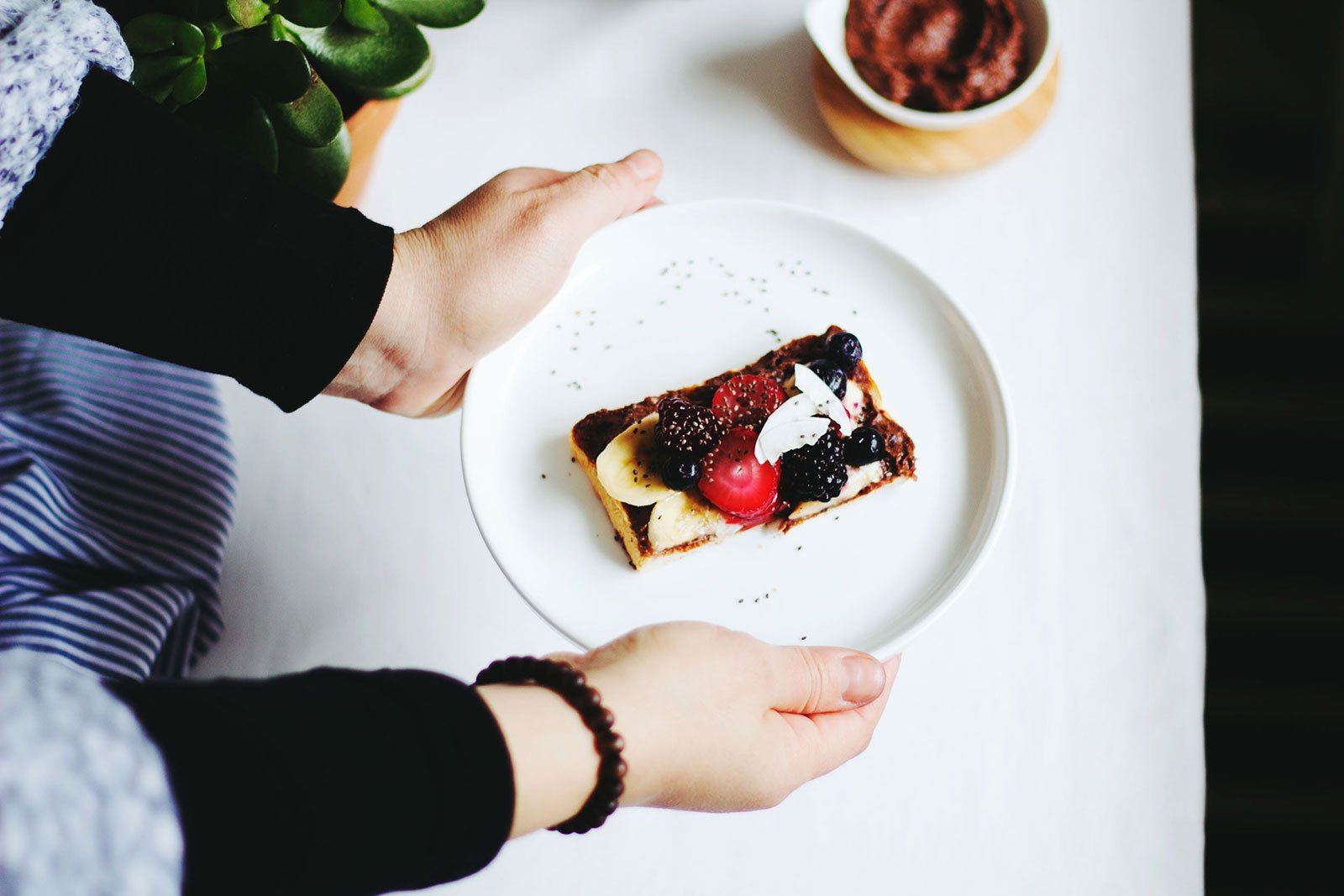 The raw material becomes part of the background, and the photometric elevation angle is used to shoot, so that the food photos are full of artistic conception.
Tip 3: Create Depth of Field
Focus on the food in front and use the food in the back as a background for the depth of field to create context. An afternoon cafe with friends, just taking pictures of your own meals is too boring. Use the composition in tandem to tell the story!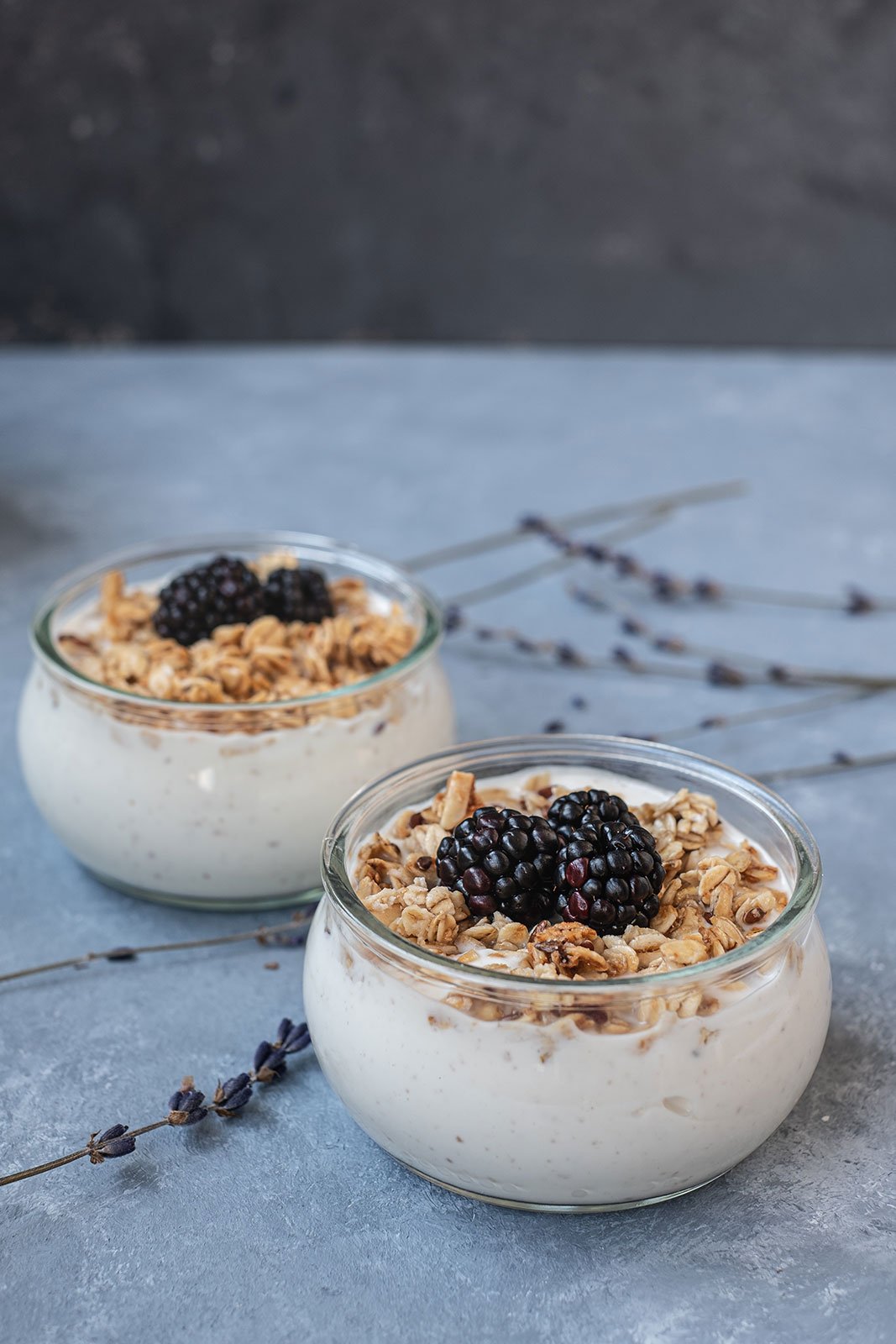 Sometimes it's not necessary to just practice photographing whole, uneaten food. Using creativity, such as taking just one bite, can also enhance the sense of life. Combined with the above three techniques for taking high-quality food photos, enable the mobile phone camera's nine-square-grid composition assistance. With a little practice, you can take artistic photos of food too!