The Department of Defense announced Feb. 2 that President Joe Biden has formally approved the deployment of additional troops to eastern Europe, including Poland, Germany and Romania, for an estimated 3,000 troops.
CNN reports that Defense Department spokesman John Kirby said Washington will send about 2,000 troops to Poland and Germany in the coming days, and about 1,000 U.S. troops deployed in Germany will be deployed to Romania.
Kirby stressed that the deployment is not permanent, and will not be sent to Ukraine to fight.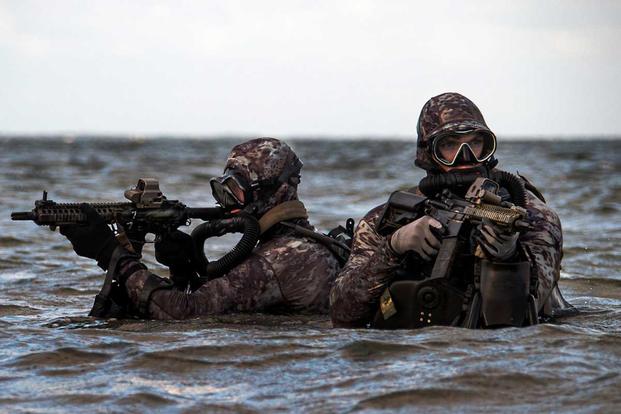 Officials: Allies feel threatened
CNN earlier the same day quoted Washington officials as saying that these deployments are in support of NATO allies, who feel threatened by Russian military operations near Ukraine.
The New York Times previously reported in late January that President Joe Biden was considering deploying U.S. troops to the Baltics and Eastern European NATO countries to expand U.S. military involvement. This would mark a major change in the U.S. situation in Ukraine.
The report said that at a meeting at Camp David, the Defense Department made a number of proposals to Biden, including sending 1,000 to 5,000 troops, along with warships and warplanes, to Eastern Europe to station in the Baltic states, and if the situation worsens, the number of additional troops could be increased tenfold.
The situation between Russia and Ukraine is heating up as Secretary of State Antony Blinken and Russian Foreign Minister Sergey Lavrov discuss the situation in Ukraine on Feb. 1 by phone. Blinken urged the Russians to immediately cool the situation by withdrawing troops and equipment from the Ukrainian border.
Lavrov responded that the military escalation claimed by the U.S. had not occurred and that Russia was only mobilizing its troops within its own borders.