Musk, the founder of Tesla, made another surprise move. On January 25, he announced that as long as McDonald's accepts Dogecoin (DOGE) payment, he will publicly eat McDonald's happy children's meals on TV.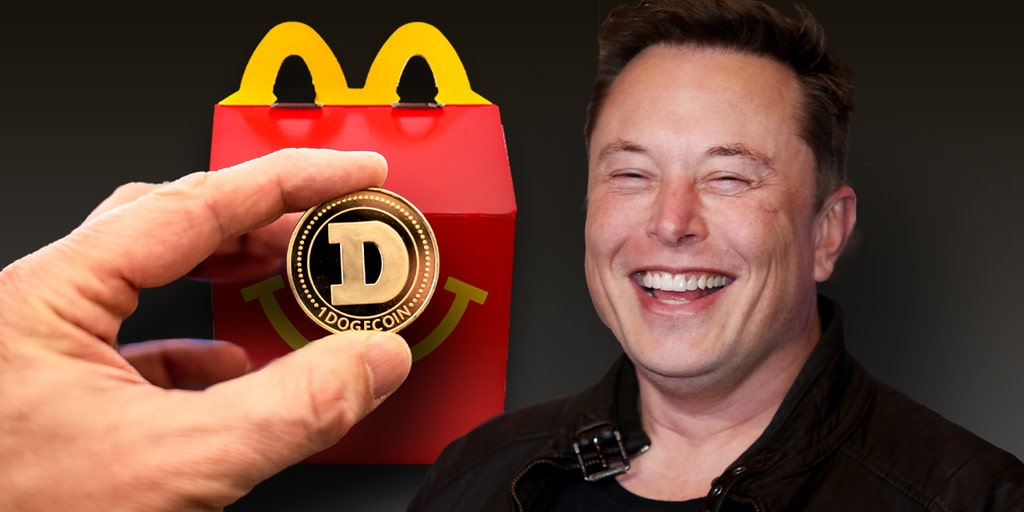 McDonald's Happy Meal is a childhood memory of many people. Chicken nuggets, crispy fries, hamburgers and toys that come with meals often give children a very happy experience. Now Tesla founder Elon Musk said on Twitter on the 25th that as long as McDonald's accepts dogecoin (DOGE) payment, they will eat happy children's meals with free advertising.
Musk's behavior immediately attracted a large number of villagers to make pilgrimages. Some people directly marked McDonald's official Twitter, saying "hurry up and accept Dogecoin, and then you can wait for your business to soar", and some people magically modified McDonald's classic Slogan "I'm lovin it" " into "I'm hodlin it". Some netizens also changed their head stickers to McDonald's, saying "your order has been confirmed".
More villagers posted the recently rumored McDonald's recruitment meme, showing that McDonald's decided to open up jobs to save the crypto brothers in order to help the cryptocurrency community that was "in trouble recently". Another meme picture shows that McDonald's is full and announced that it will stop hiring; no matter which one reflects the current downturn in the currency market, the group jokes about the atmosphere of going to McDonald's to work.