Memory module maker ADATA officially announced DDR5 U-DIMM and SO-DIMM industrial grade memory on 26th, which has a cross-generation innovation in performance, capacity, power consumption and reliability compared to the previous generation DDR4. According to Omdia, DDR5 will account for 10% of the memory market in 2022 and will further expand to 43% in 2024, especially in the industrial server market.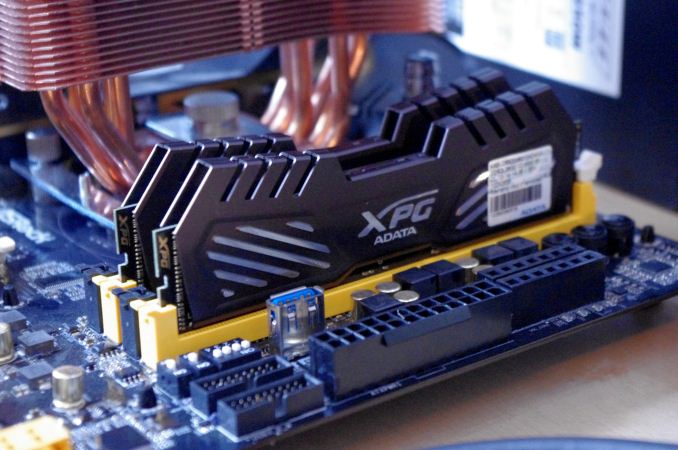 ADATA's first wave of DDR5 U-DIMM industrial memory, which is selected from Samsung's original quality pellets, is available in 8/16/32GB capacities and features a dual-row 288-pin design, suitable for edge computing, Internet of Things, 5G, and industrial computers. The DDR5 SO-DIMM industrial memory, which has passed stringent validation tests, also uses Samsung's original high-quality pellets and is available in 8/16/32GB capacities.
In terms of performance and efficiency, DDR5 is 50% more efficient than DDR4 with a maximum of 3200 MT/s and a speed of 4800 MT/s. It also has the advantage of 1.1V ultra-low voltage, making it more energy efficient. By moving a 5V power management IC from the motherboard to the memory, a more efficient voltage stabilization, memory reliability and performance can be achieved. To meet the needs of 5G applications such as big data analysis, deep learning and high performance computing, ADATA DDR5 industrial memory also incorporates On-die EC error correction mechanism to ensure stable and accurate data transmission.
In addition, ADATA emphasizes that it can provide a variety of customized services according to customers' needs, such as 30µ PCB gold plating to enhance the durability and longevity of the product, Anti-Sulfuration and Conformal Coating technologies to protect the memory from external contamination, dust or humidity, ensuring the stability of industrial equipment and significantly improving the memory durability.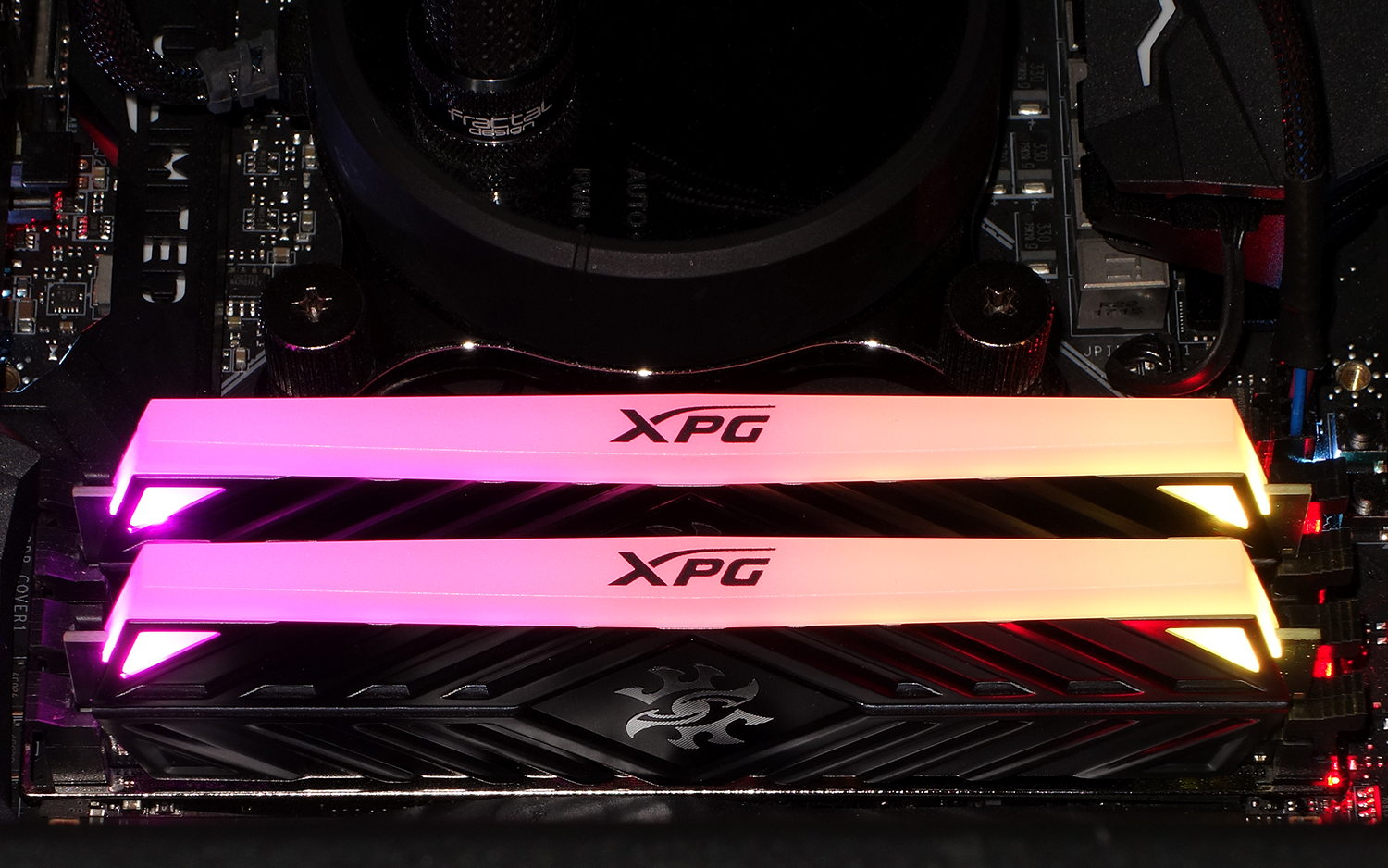 Currently, ADATA 's DDR5 U-DIMM industrial grade memory is in mass production, and DDR5 SO-DIMM will be available in the first quarter of 2012, and will be the first to be introduced to servers, industrial computers, and networking applications. In addition to the existing specifications, ADATA is also accelerating the R&D progress and will develop more specifications such as R-DIMM, ECC, VLP DIMM, and wide temperature to lay a solid foundation of hardware for the new generation of high-speed computing.