Bloomberg reported that U.S. soybean meal exports have soared due to increased demand for biofuels and feed, driving the expansion of the U.S. soybean crushing industry.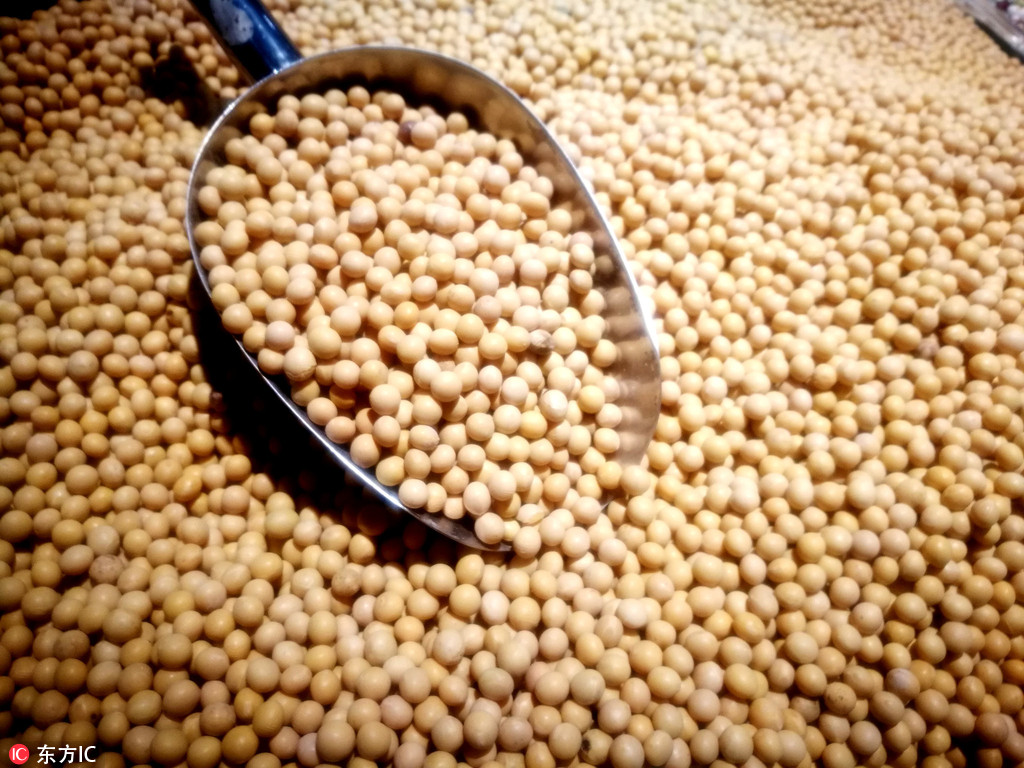 Soybeans can be mainly made into soybean oil and soybean meal. Soybean oil is mainly edible oil and is used for cooking; soybean meal is rich in protein and is often used as feed for livestock such as pigs, chickens and dairy cattle. The United States saw the largest soybean meal export since September 2020 last week. quantity.
In addition, the U.S. soybean crush hit a record pace in December, as the production process produces both animal meal and cooking and fuel oil.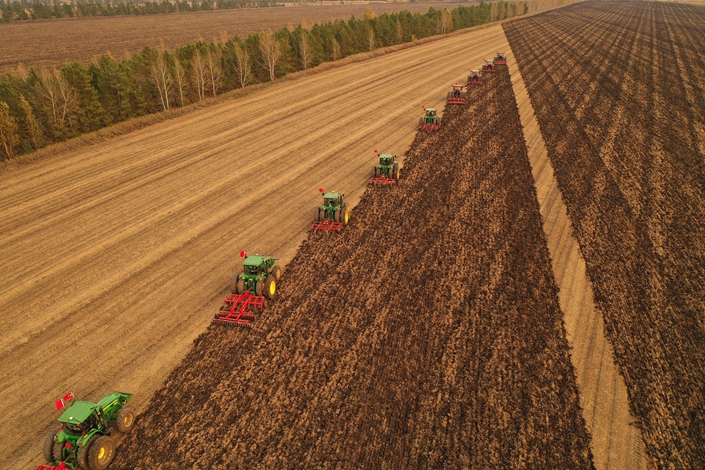 The current phenomenon also shows the future development of the industry. As more and more fossil fuel refineries join the ranks of renewable diesel (Green Diesel), the production of soybean meal in the United States is expected to grow significantly in the next few years. Also, as more factories prioritize using soybean oil to make the fuel, soymeal prices could be pushed down, making them more competitive than before Argentina, the world's top exporter.
The United States has sold large quantities of soybean meal to Asian countries such as the Philippines. Unlike soybean oil, soybean meal is less likely to be shipped from terminals dedicated to the delivery of grains such as corn, because it flows differently, it can clump, and this commodity is also suitable for sitting idle, adding pressure to use and sell.