The volcano in the South Pacific island country Tonga has erupted since January 14 and triggered a tsunami at about 4:20 a.m. local time on the 15th, with amazing power. Since the local external communication has not been restored, Tongans living in other places are very worried about their family members and friends in the motherland.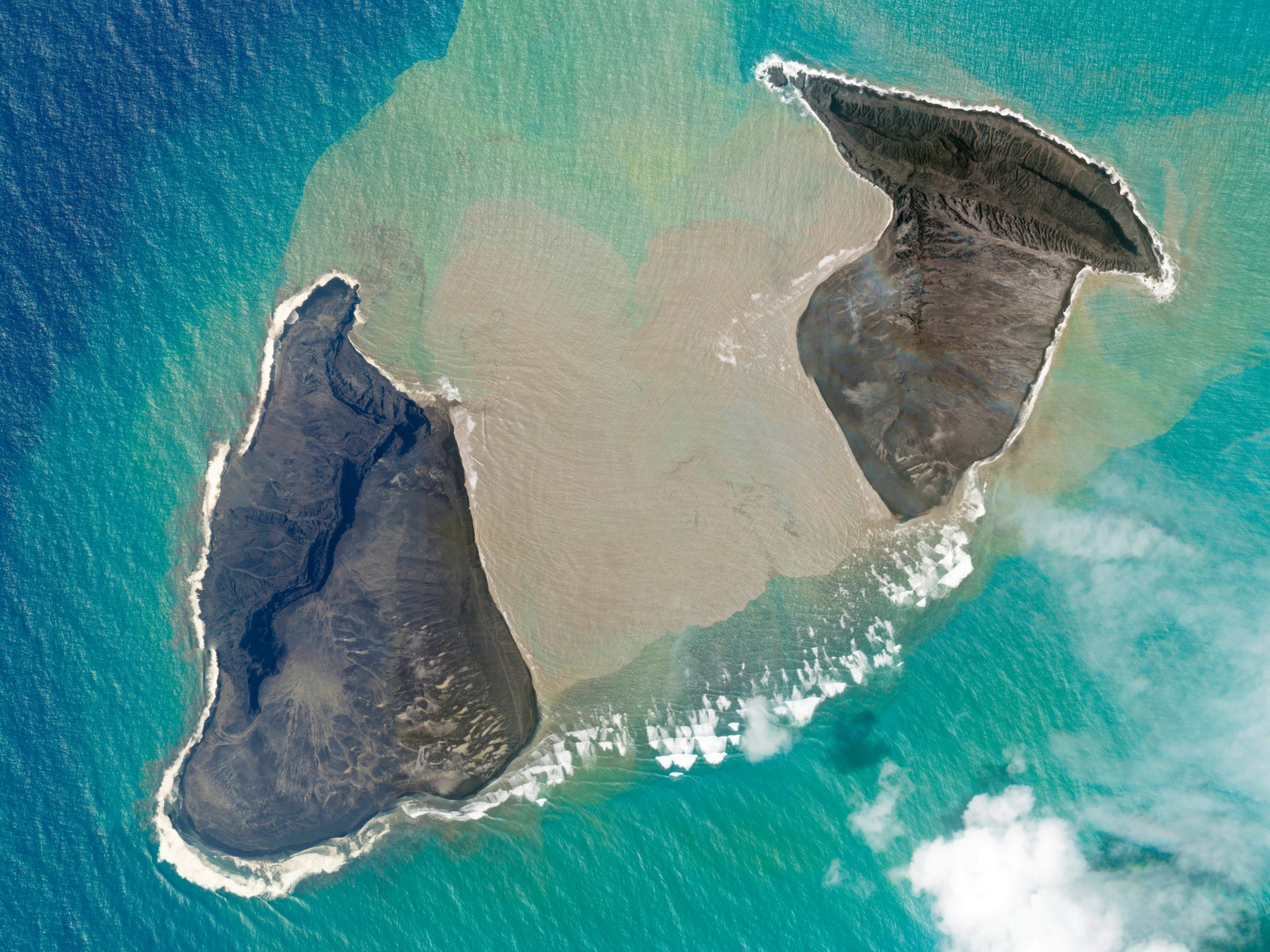 For example, in New Zealand, where there are more than 85,000 Tongans living there, they are very anxious to know that it may still be 2 weeks before communication in Tonga is restored. Their relatives and friends are now living in darkness and facing volcanic ash contamination of their drinking water and food. In addition, many people's homes have been damaged or forced to sleep outdoors. The local "disconnection" also prevented them from transferring money to family and friends.
Pacific Media Network correspondent in New Zealand, Filipo Motulalo, said the worst part was that they didn't actually know anything because Tonga's external communications were cut off.
Serious pollution, urgent need for clean water
Shairana Ali, chief executive of Save the Children Fiji, told Al Jazeera that the situation in Tonga was "pretty dire". Apart from food and water safety issues, she is also concerned about the local air quality. In addition, local children have experienced such a once-in-a-century disaster, and they may have psychological trauma.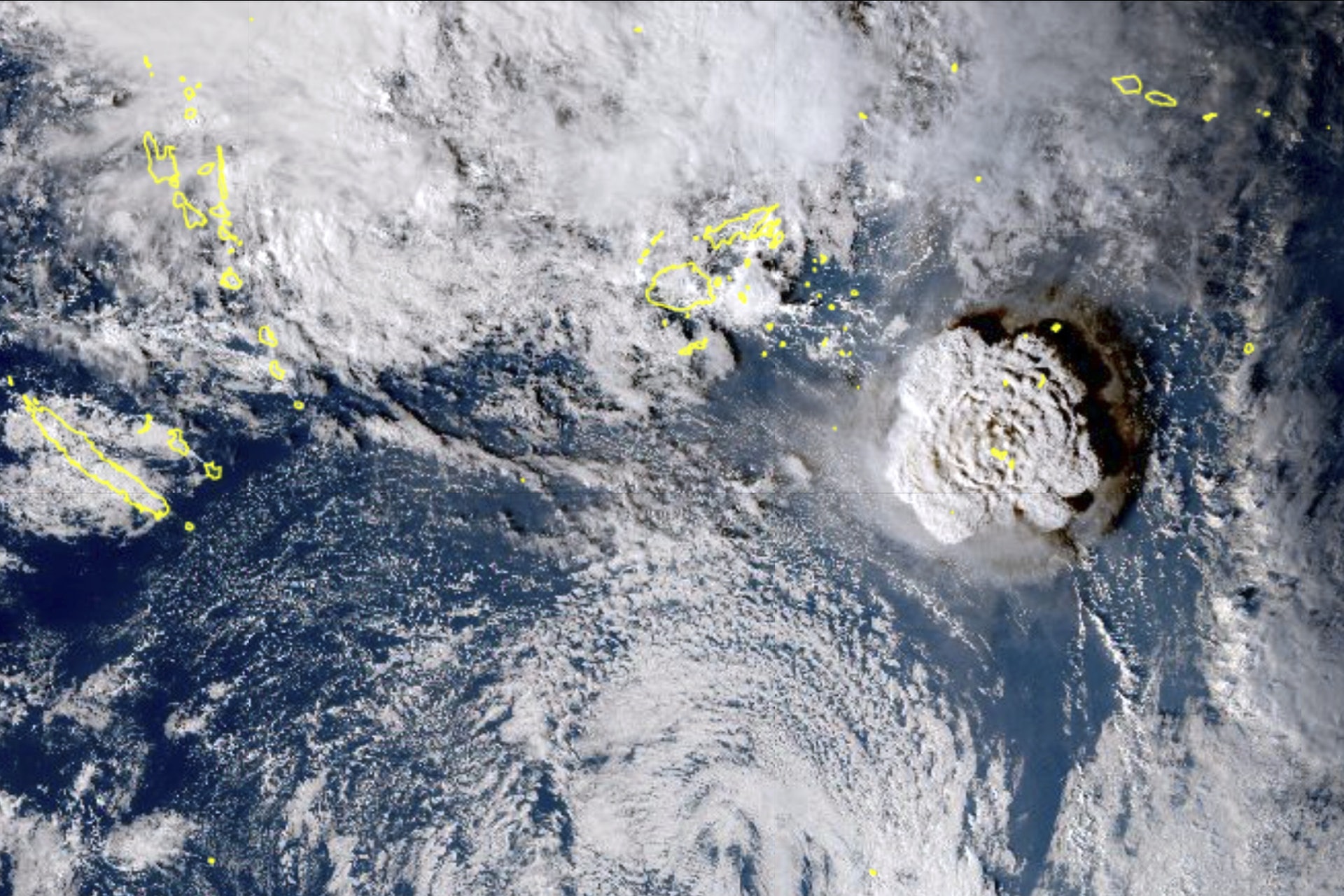 British media said on the 17th that New Zealand's acting high commissioner to Tonga, Peter Lund, said that Tonga was covered in volcanic ash and looked like the surface of the moon.
Disaster supply flight takes off on the 18th
New Zealand Prime Minister Jacinda Ardern said she had contacted the Tonga High Commission and was informed that there were no reports of casualties in the Tonga capital, although some areas were severely damaged.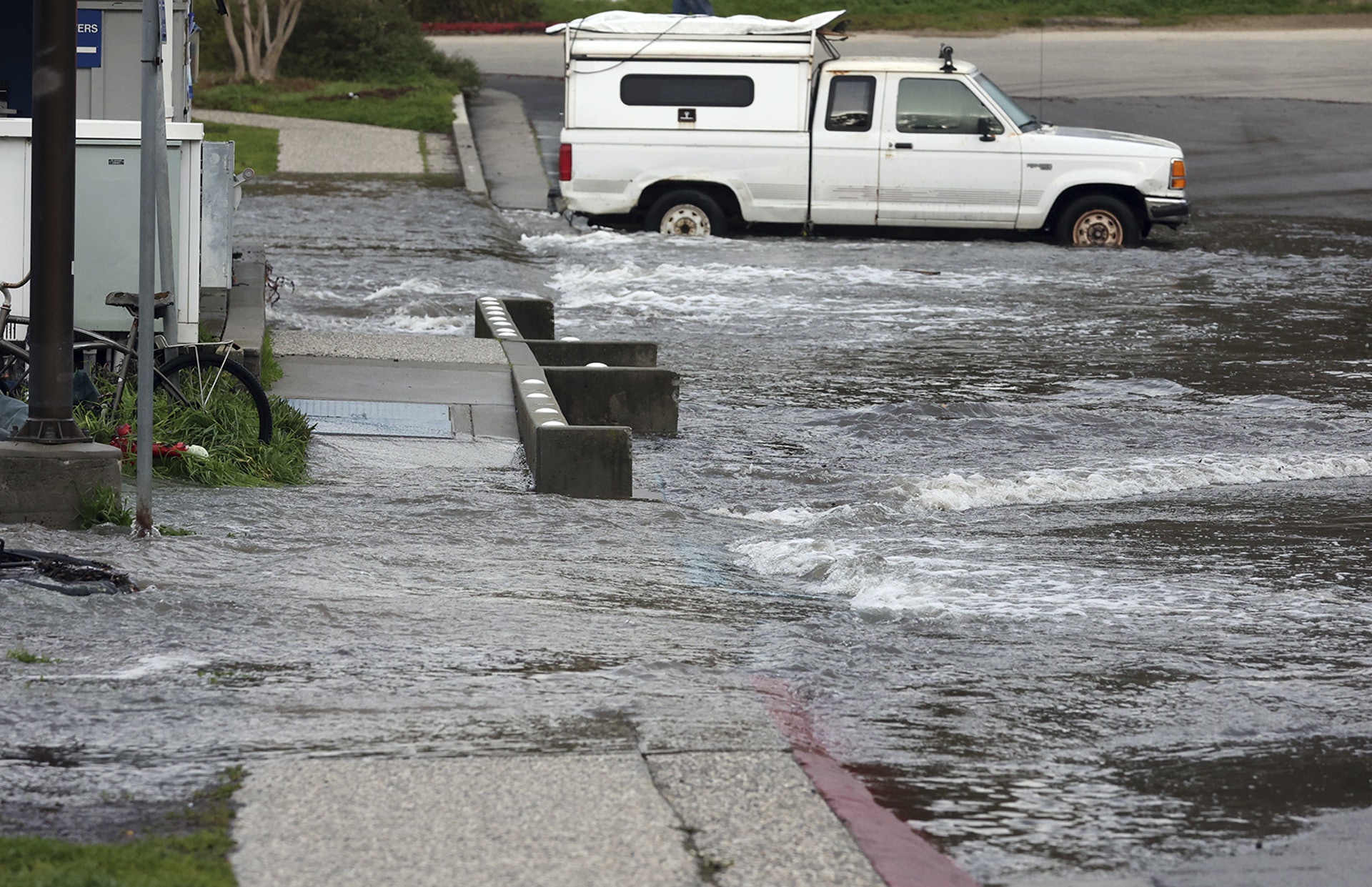 "I would say we are anxious, but not afraid," said Kennedy Maeakafa Fakana'ana'a-ki-Fualu, secretary of the Auckland Tonga Community. He said he hoped that everyone in the country would be safe and that people would accept internet-related issues. Be realistic and hope for the best.
Kennedy Maeakafa Fakana'ana'a-ki-Fualu is arranging a container delivery of supplies. Air New Zealand was unable to fly a flight carrying relief supplies as a cloud of volcanic ash blanketed Tonga. It will postpone the departure and is now scheduled to start on the 18th.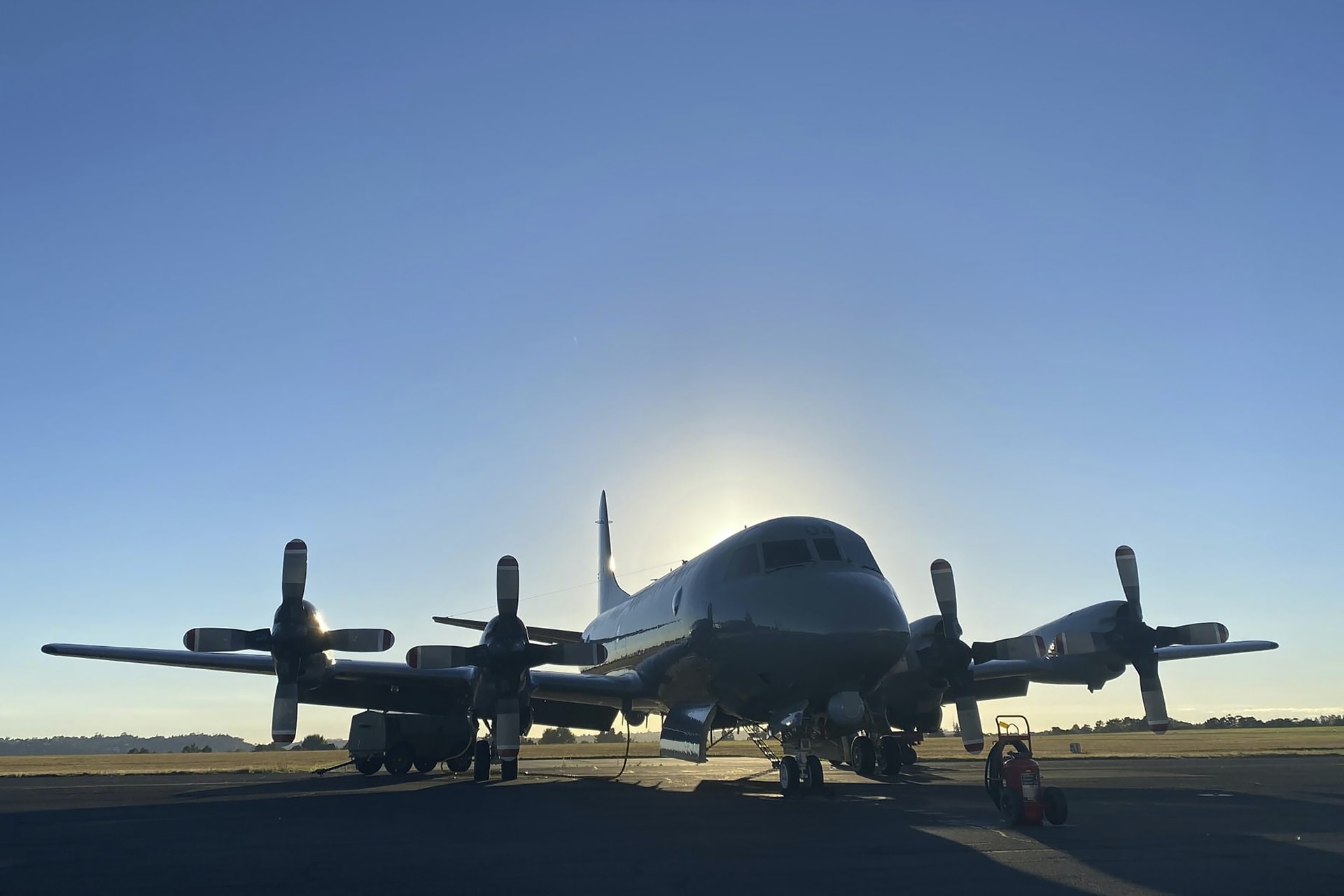 After the eruption of the Hunga Tonga-Hunga Ha'apai volcano, communication services in Tonga were almost completely disrupted, and a full assessment of the local disaster was not possible. The Associated Press said on the 17th that Tonga has only one fiber optic cable, but the company that owns it said it may have broken during the eruption. It may take weeks for companies to repair fiber-optic cables.