Novak was escorted from Melbourne Airport by two government officials in black on the night of the judge's sentencing on the 16th. The British media "BBC" reported that on the flight tracking website "FlightRadar24", its destination was Dubai in the Middle East, and it is expected to transfer to Spain, Monaco or hometown Serbia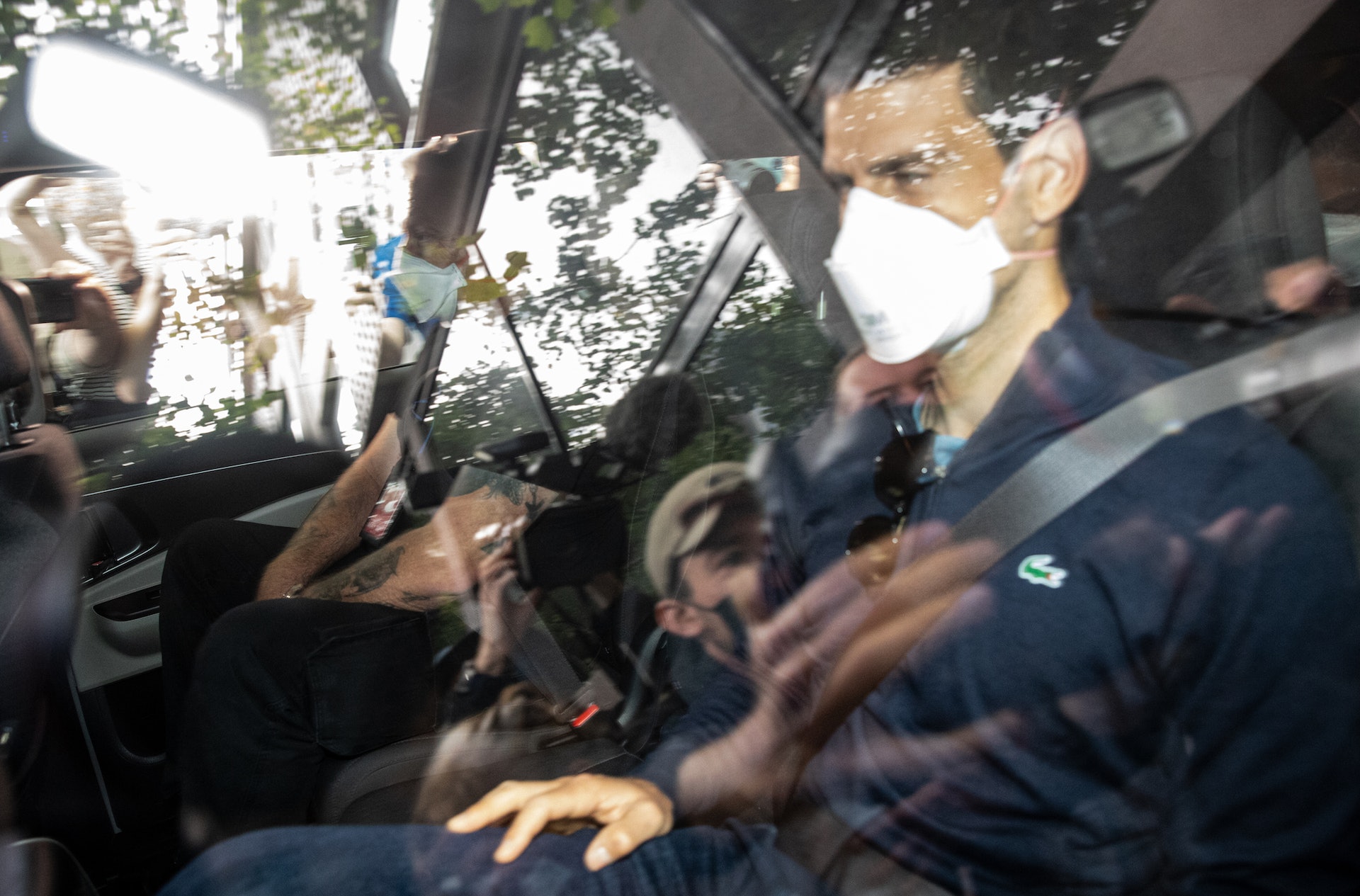 .
Novak's visa turmoil has come to an end, and another key question is whether the nine-time Australian Open champion will be banned from Australia for three years?
Immigration Minister Alex Hawke revoked Novak's visa under Section 133C(3) of the Immigration Act. According to the law, he cannot obtain a visa for three years, which means he will not be able to participate in the next three Australian Opens.
However, this law also contains amnesty clauses. "BBC" quoted a TV interview with former Australian immigration officer Abul Rizvi, pointing out that if the person whose visa is revoked is in the interests of Australia's national interests, or the interests of domestic citizens and permanent residents, there is a chance Request a visa waiver from the Australian government.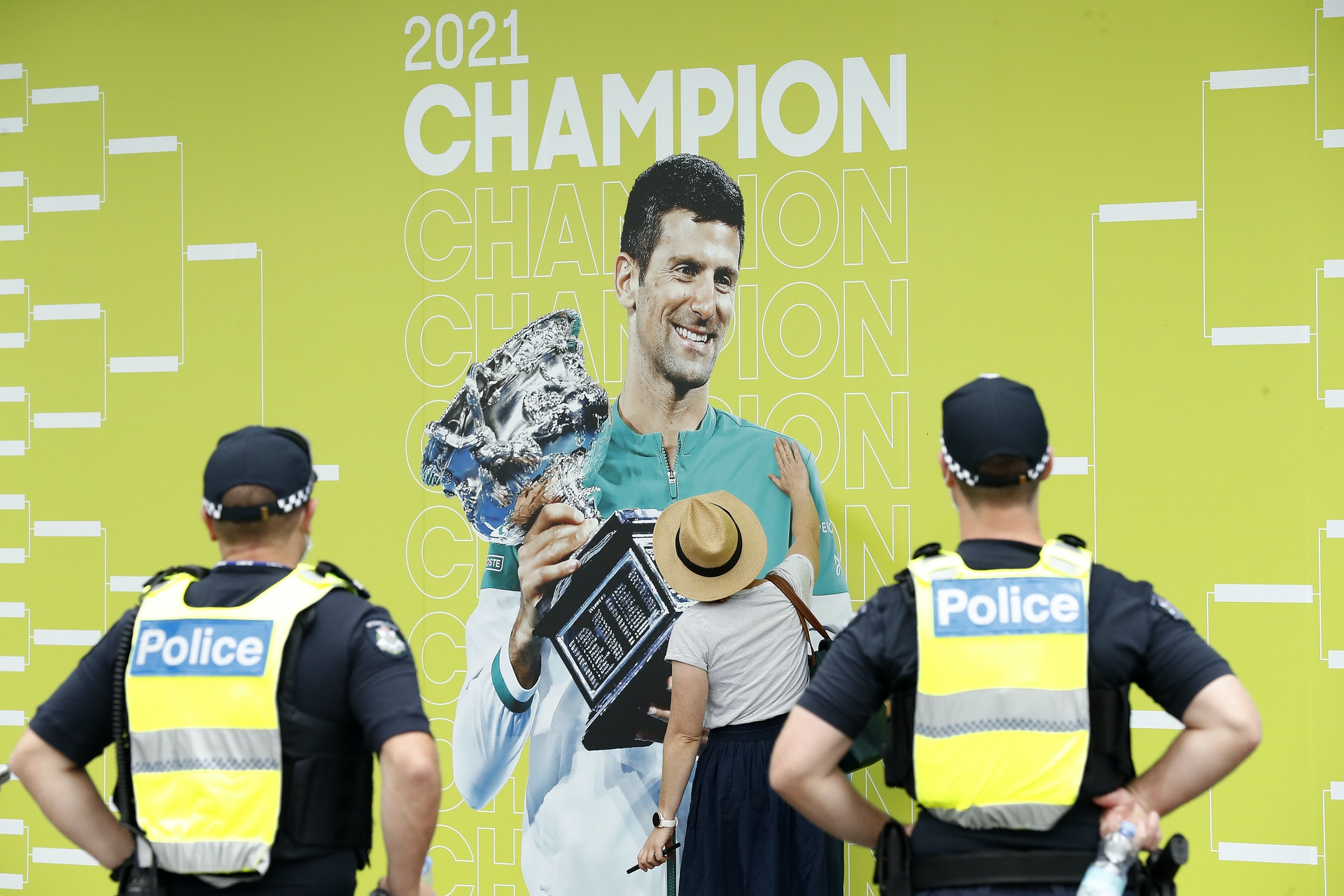 Abul Rizvi said: "Novak can also use Compassionate and Compelling to apply for a visa waiver to the Australian government, which I think he will do if he wants to play next year's Australian Open. I guess whoever the minister is will accept it. "He thinks there will be less resistance to Novak if the outbreak in Australia eases next year.